Maintaining Good Oral Health
Dental work, orthodontic braces, certain medical conditions, and other factors can make maintaining good dental care challenging.
Did You Know?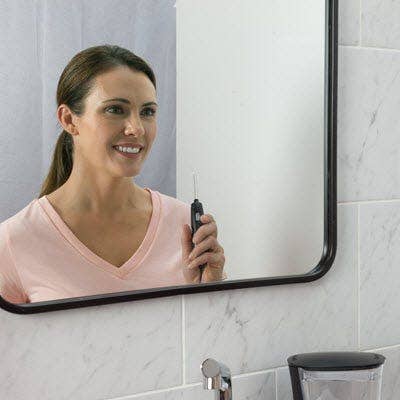 Health Benefits of Water Flossing
Waterpik® Water Flossers are clinically proven through published independent and university studies to improve your gum health, remove plaque and bacteria, and reach areas that you can't get to with a toothbrush or string floss.
We've also designed and tested special water flosser tips to address specific dental needs:
Learn more about specific dental issues and Waterpik® products by visiting our specific
dental needs
section.