Countertop & Cordless Water Flossers
Waterpik® Water Flosser products are known for performance and quality, with options to fit any need or lifestyle.
Easy and Effective - for healthier gums and brighter teeth in just one minute a day.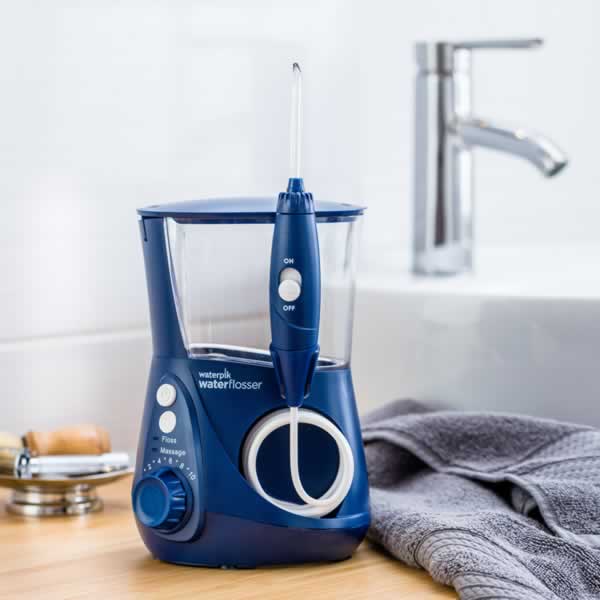 Countertop Water Flosser
With more advanced features compared to our cordless models, our countertops are the best choice when optimum performance is needed.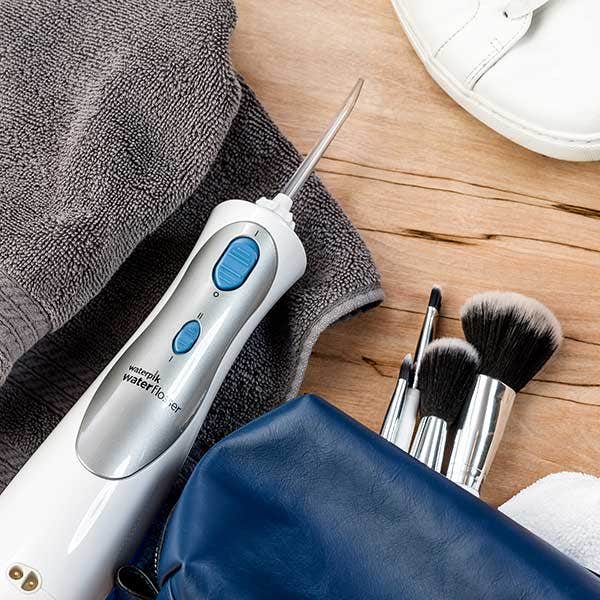 Cordless Water Flosser
Our cordless water flossers are compact, lightweight, and great for use on the go. And some models are shower safe "(waterproof)".